Lester Bostock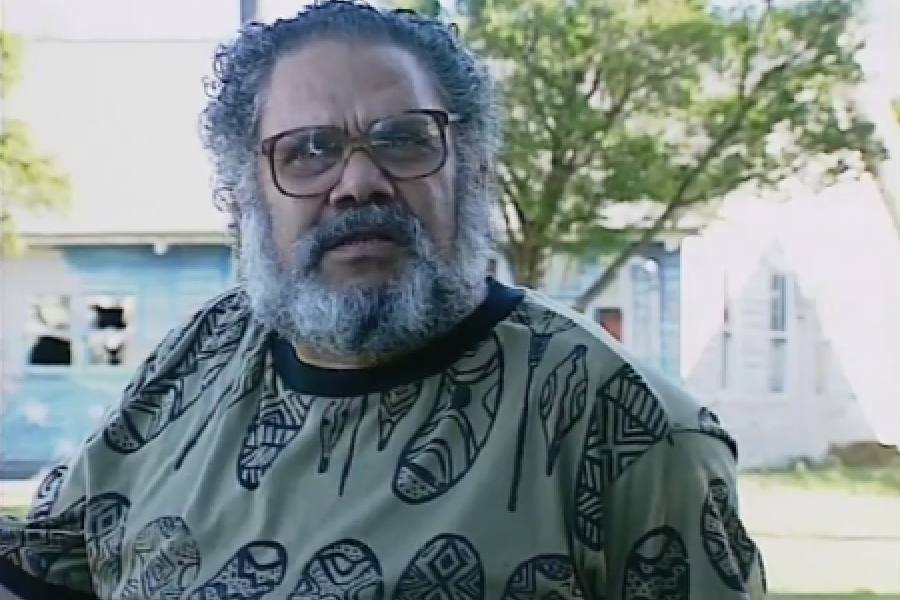 1991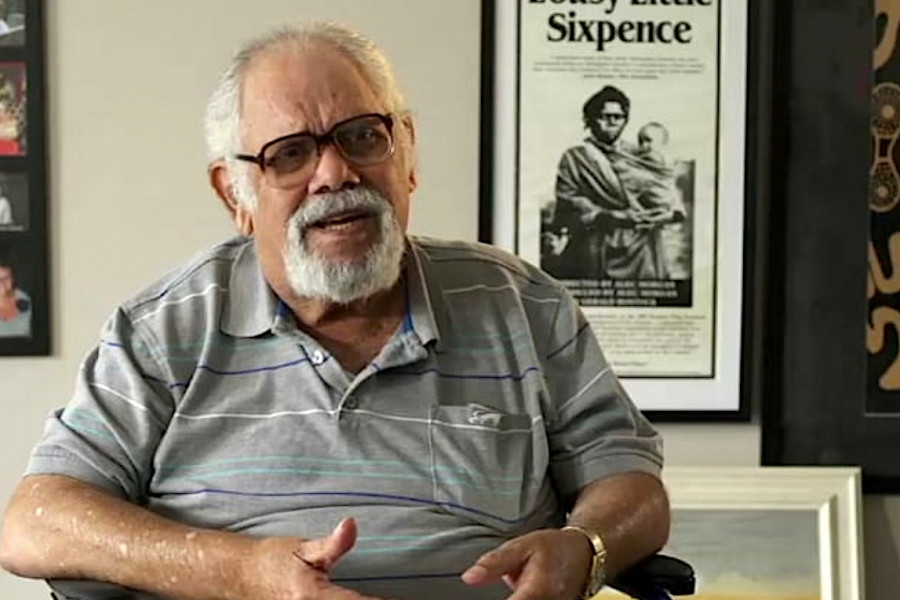 2016
Refers to film: vimeo.com/578496380
The idea was at that time, and the conditions for Imparj[a], was that it would have a large Aboriginal input into it.
I think they could have continued on the First in Line programme, if they really wanted to. There is a need for an Aboriginal programme on SBS on a continuous basis, and there's also a need for an Aboriginal programme on the ABC on a continuous basis.
Bringing on trainees all the time, who are unskilled, and to build up their skills, is all well and good; but there are a lot of people – not a lot, there are a handful of people, who are around, who have the skills and the qualifications. There could be a genuine Aboriginal unit, with Aboriginal producers and executive producers running …those units.
There's not enough Aboriginal input into Imparj[a]… There's no Aboriginal news service, no Aboriginal magazine service, that can stand up as a television programme.