Lousy Little Sixpence
Documentary about the Stolen Generations
---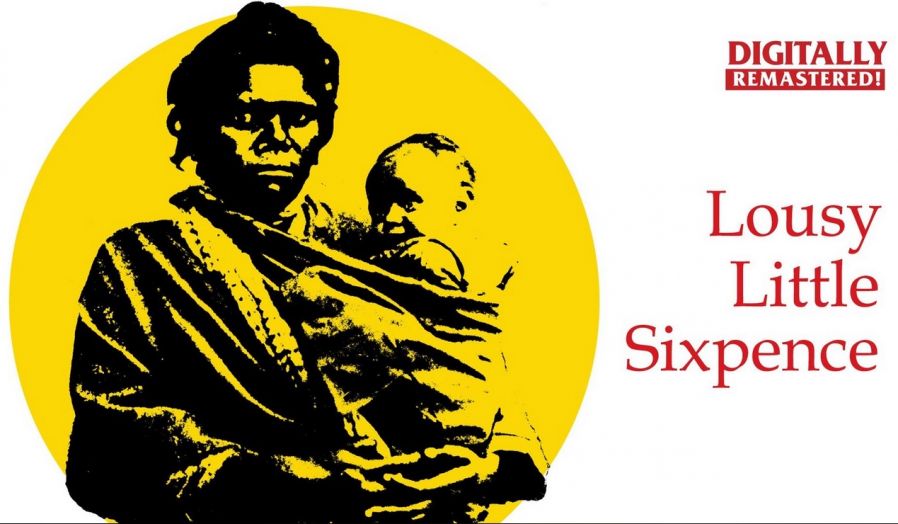 Lousy Little Sixpence is a 1983 Australian documentary film about Australian history that details the early years of the Stolen Generations. It tells the story of five children who were stolen from their families by the Australian government to turn them into unpaid servants for white families.
The documentary uses old newsreels, archive film, photographs and bleak, simple interviews which show that healing from such horrendous treatment will not be easy.
The title 'Lousy Little Sixpence' refers to the amount of pocket money the indentured workers were supposed to be given - but never received - while their wages were managed by their 'employers', on behalf of the Aborigines Protection Board.
Lousy Little Sixpence was co-directed by Gerry Bostock and Alec Morgan and co-produced by Alec Morgan and Lester Bostock . It is available here.