Rhoda Roberts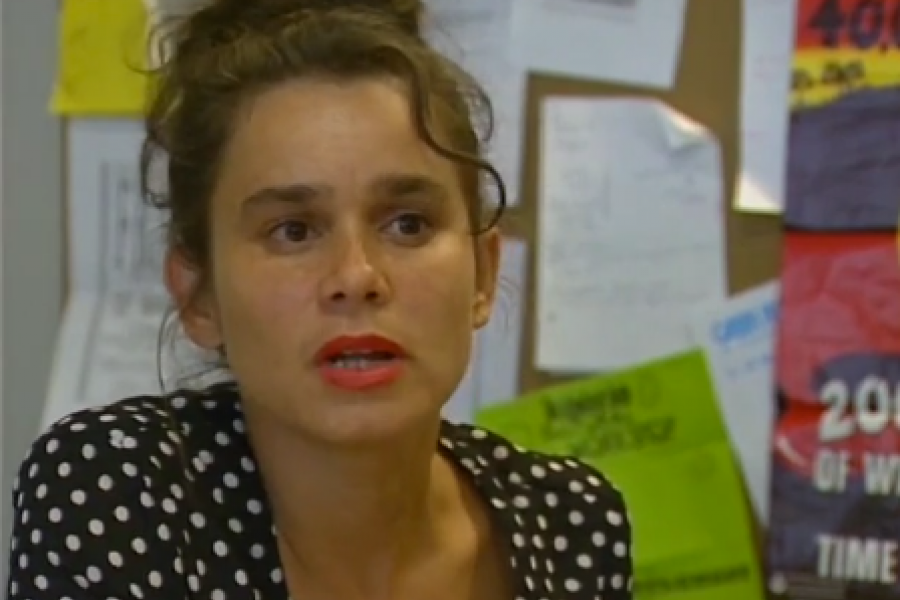 1991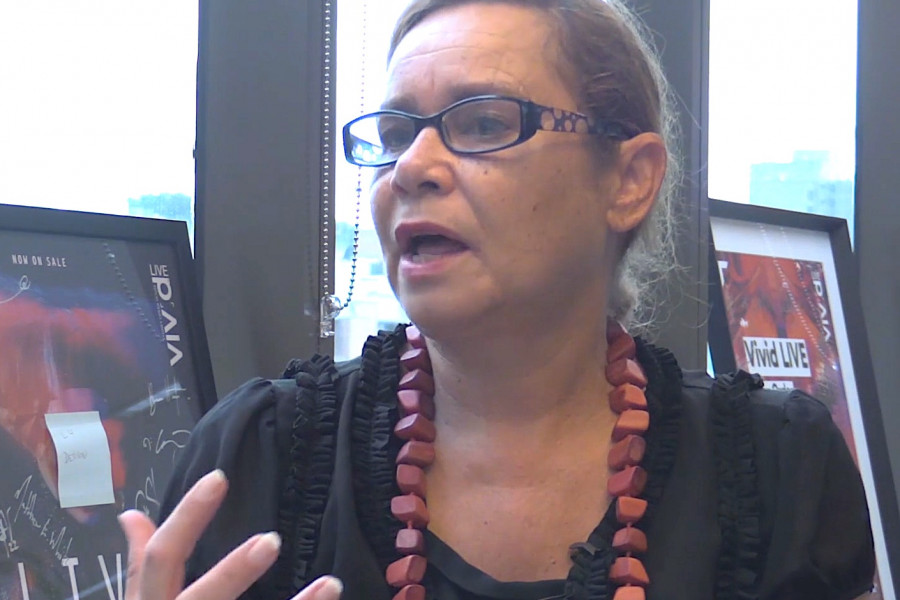 2018
Refers to film: vimeo.com/578496380
Television has had a very destructive effect on our society, Aboriginal society. All our children do is turn on the screen and see a negative image of what they should be like.
At the beginning of the show we had to take it fairly easy because it was a huge step: it was the first – in prime time - current affairs hosted by two Aboriginal people…
If we'd put on fairly political issues at the very beginning of the show, they would have gone 'Ah, I don't need to be preached to, thank-you', or 'I don't want to know this'. So, at first, we just showed very positive images and really soft stories, until we built up an audience, and then we slowly started introducing more controversial issues into the show.