NITV
The National Indigenous Television station
---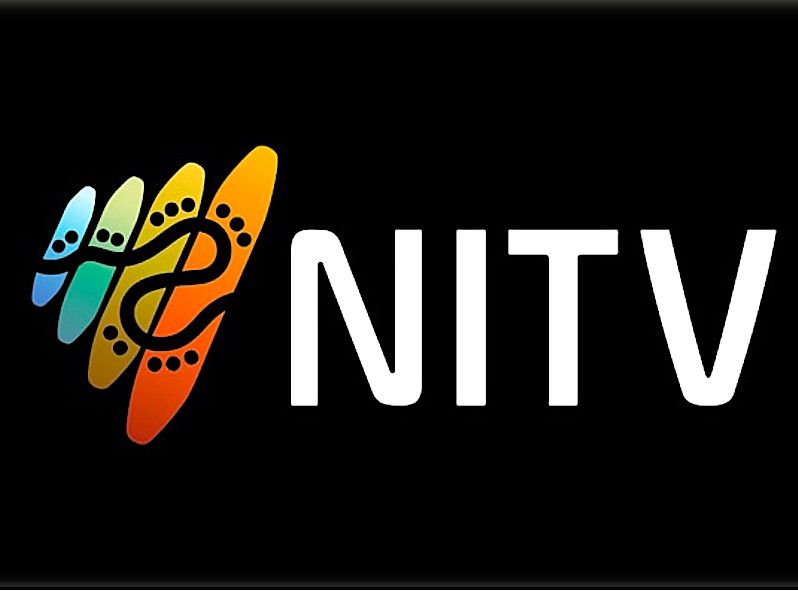 NITV (National Indigenous Television) is an Australian free-to-air television channel that broadcasts programming produced largely by Indigenous Australians.
NITV was initially only carried by cable and satellite providers, along with some limited over-the-air transmissions in certain remote areas. A Government review in 2010 recommended that NITV continue to receive government funding only on the basis that it was re-structured.
In 2012, SBS received government funding dedicated to a new free to air Indigenous Australian channel which would replace NITV. SBS took over the management and operation of NITV, and it was re-launched by SBS as a free-to-air channel later that year.
The channel now reaches over two million unique viewers a month and is available in 95% of Australian homes.