Frances Peters-Little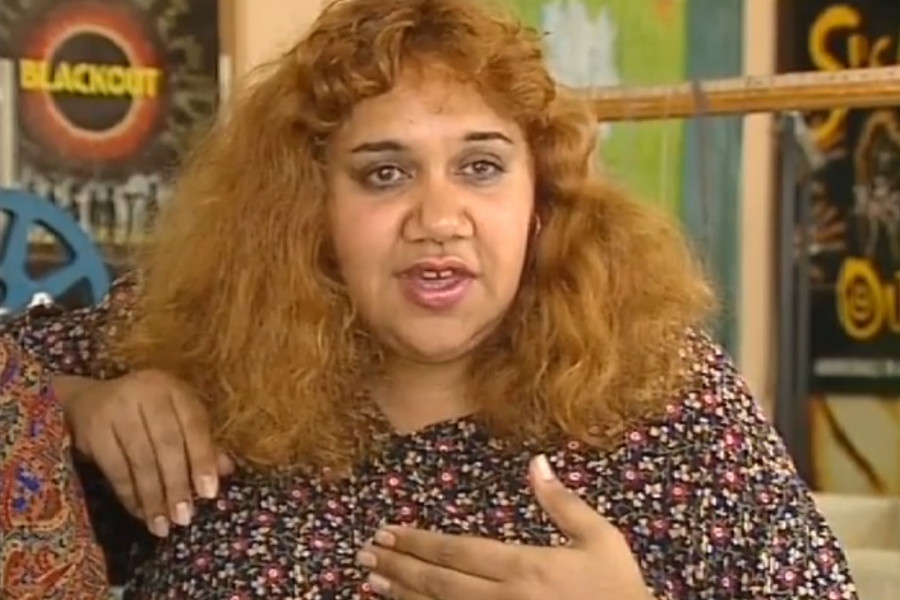 1992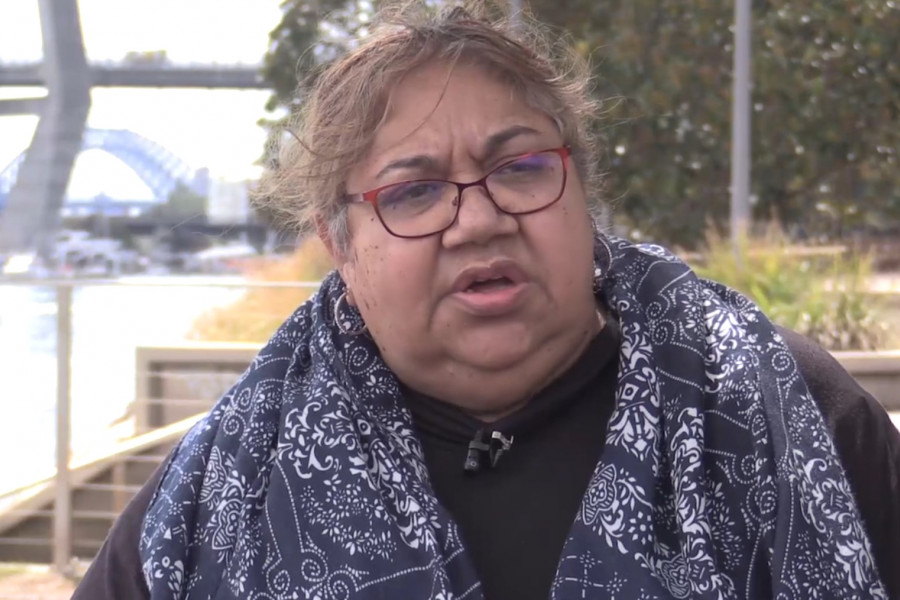 2018
Refers to film: vimeo.com/578496380
It's still like you've got to run to a non-Aboriginal person to make decisions about Aboriginal people. And ethically that's wrong, and also it's not as effective.
We're being very realistic, and we know that the Aboriginal person who takes the position of an executive producer, or whatever, for our unit, has got to be someone who not only knows us, but they have to be somebody who can know the ABC.
We need to be more in contact with more community-based film-makers, or you know, artists or whatever, to give us, sort of like more of an influence within mainstream. Because one of these days, most Australian people will get to see the sort of programmes that Aboriginal people have complete control over, and they'll be able to really see what an Aboriginal perspective is. At this moment we know we're compromising, so that they'll swallow what we have to say.