Clive Scollay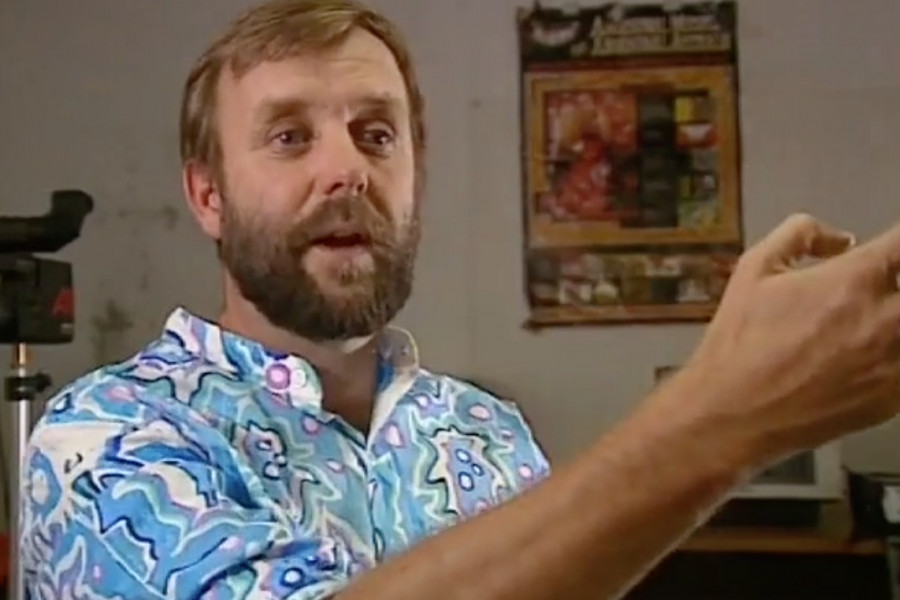 1991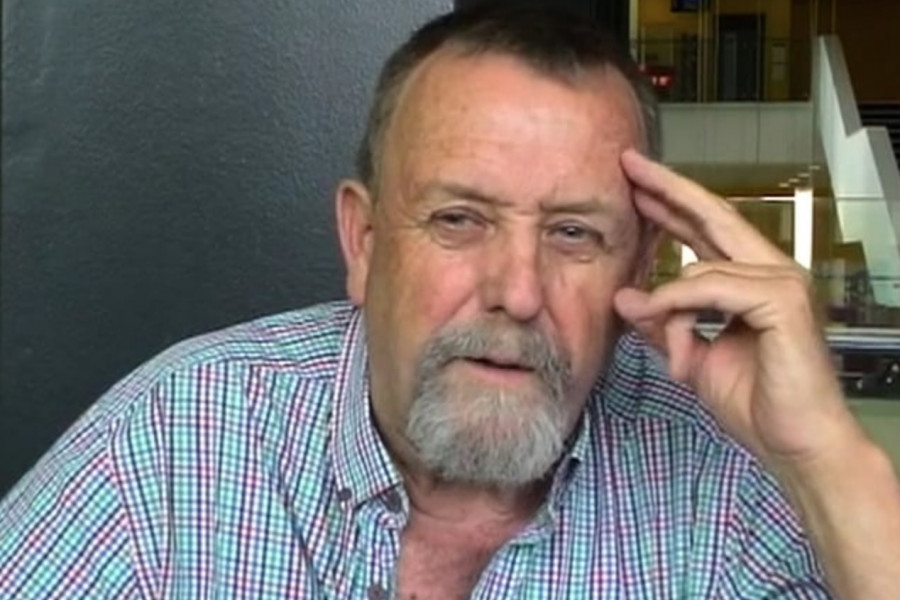 2017
Refers to film: vimeo.com/578496380
Of course, the impetus for all of that started at Yuendumu, when Yuendumu decided to set up their 'illegal' broadcasting, and one of the people who was in the early stages of that process at Yuendumu, was Chris Poulson. And the way Chris has always described the situation is that he's seen the danger of television from outside bringing, being a powerful cultural force that would destroy what was there.
So he saw BRACS like a shield, he saw that BRACS was out there like a traditional Aboriginal shield, stopping the spears that were coming from outer space, if you like, from the satellites. And the programmes that the community would be making – like they were at Yuendumu – those programmes would be the spears going back again, from behind the shield… 74 communities were chosen by the Government, and 74 communities suddenly had BRACS in their midst. That was a long way from the original idea of the communities themselves choosing it…
Where there was neither an interest on behalf of somebody in the community, nor any training, the equipment simply sits in a room, is switched on to Imparja, the commercial channel or ABC Television and left to run - and it's just then a filter, a sponge, sucking up what the satellite has to offer and spreading it out around the community.