Tony Dowmunt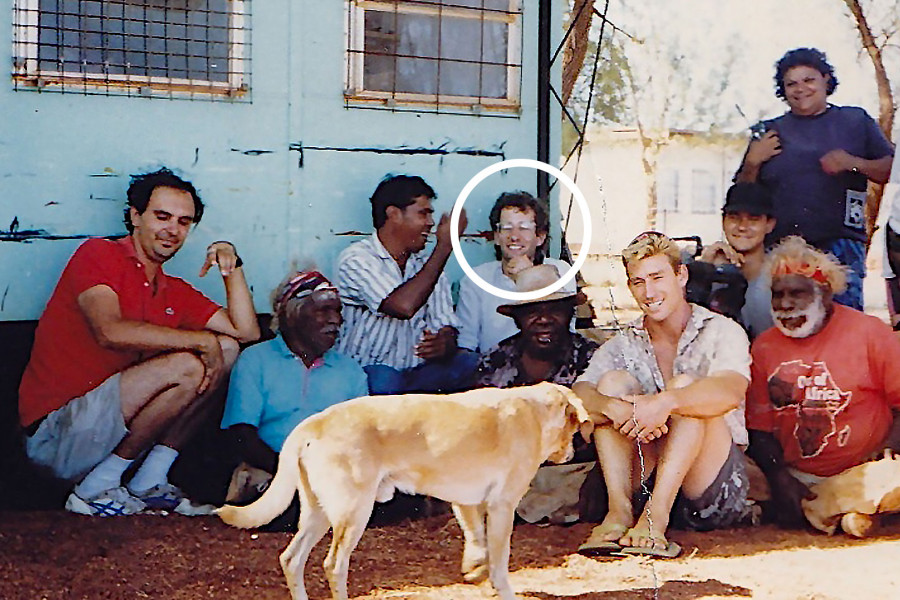 1991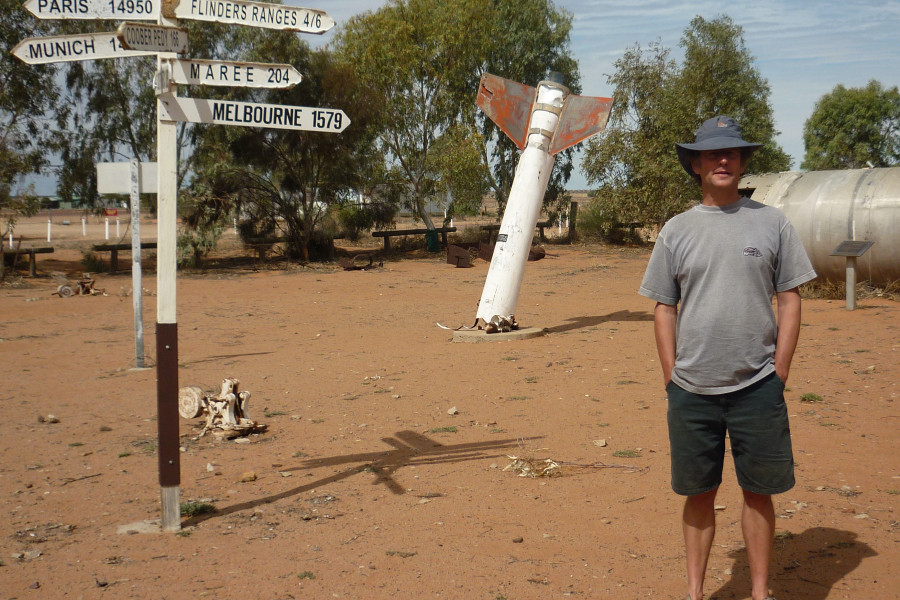 2011
Tony Dowmunt is an Emeritus Professor in the Department of Media, Commmunications and Culture at Goldsmiths University of London, and was Convenor of the MA Screen Documentary in the Department from 1995-2015. As well as teaching, he has worked as a television Producer/Director, and as a community media activist. His work in Australia has included an article - 'Heat From a Small Fire' - and a chapter - 'Will it harm the sheep? Developments and disputes in central Australian indigenous media' - in The Routledge Companion to Alternative and Community Media (2015).
His research interests have included 'alternative/community media' (both in the UK and Indigenous Australia), and he has written articles and edited three books in the area – The Alternative Media Handbook (Routledge 2007), Inclusion through Media (Goldsmiths/Equal 2007) and Channels of Resistance: Global Television and Local Empowerment (BFI 1993).
At Goldsmiths co-supervises Practice Research PhDs - mostly in the field of radical and 'alternative' documentary practices - and helped develop the AVPhD practice-based doctoral research programme. He was a Fellow in the Creative and Performing Arts, funded by the AHRC, from 2003-6, doing a project investigating autobiographical documentary and the video diary form, which he then converted into a practice-based PhD awarded in 2010. He also currently co-directs the London Community Video Archive which is preserving community-made videos from the 1970s and '80s, to enable them to be used as a resource for contemporary debates and activism.
Tony was the UK Producer on the original film, and the Series Coordinator on the Channel 4 Series Channels of Resistance, which showed Satellite Dreaming in the UK in 1993.