Francis Jupurrurla Kelly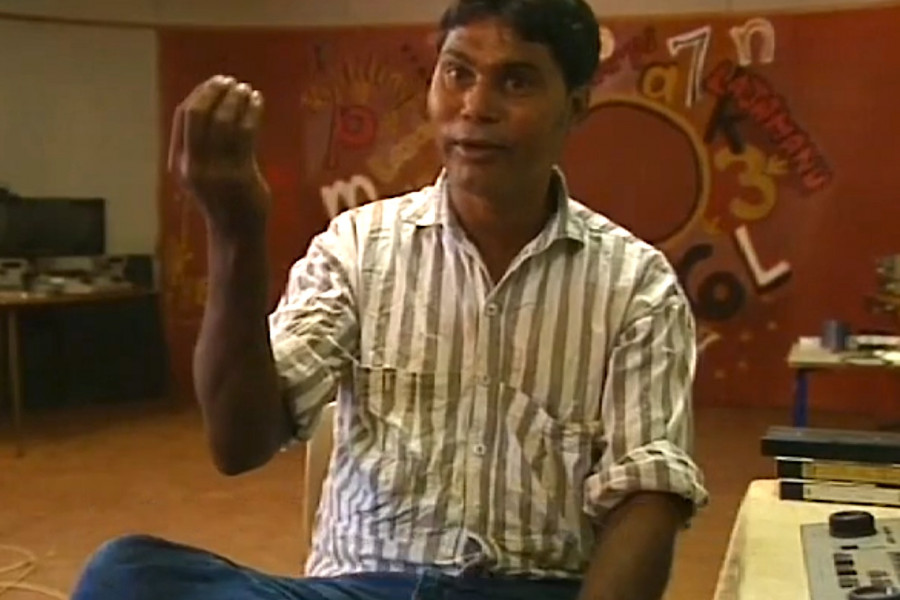 1992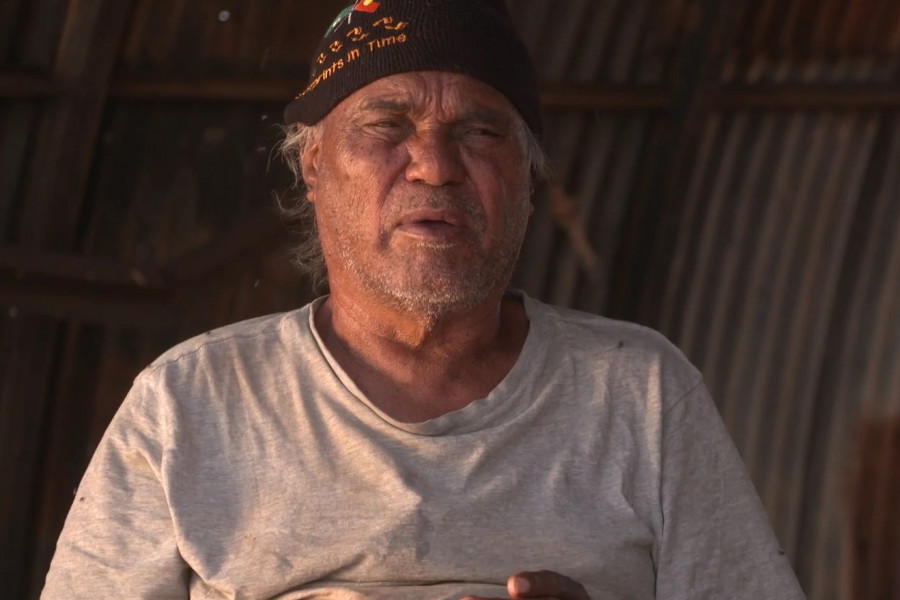 2019
Refers to film: vimeo.com/578496380
Manyu-Wana is a really great thing, not only for young people, for old people too, that's for the language, you know. Because some of those kids write in language, which I can't write in language, I [was] never taught that way, you know.
We've got ABC and Imparja, and plus our local one. Mainly they like the local one, like they want to hear themselves and look at themselves. Sometimes there's little bit of jealousy on television, when people talk, 'Oh I could have talked like that, I'm going to talk next time, so that they can listen to me'.
Good afternoon, welcome to the news from Warlpiri Media. As you know there are problems in the community, between the people working at the clinic and the health mob. The bosses came from town to talk…That's all I have to say to you from Warlpiri Media – goodnight.
None of us.. the people like, other communities don't know how to use it, because there was no training for it…
In that BRACS gear, I have to run around because the Government never gave us funding for that. Because I have to do it for my own time, and the other communities, they pay me a little bit for doing that. Like Mount Allan had a problem with BRACS. They thought a wire broke down, but that was a redback spider, was sitting on it. So every time they watch it [in] daytime it was blocked, and night-time they used to watch it because the spider went out to get a feed!