Dion Weston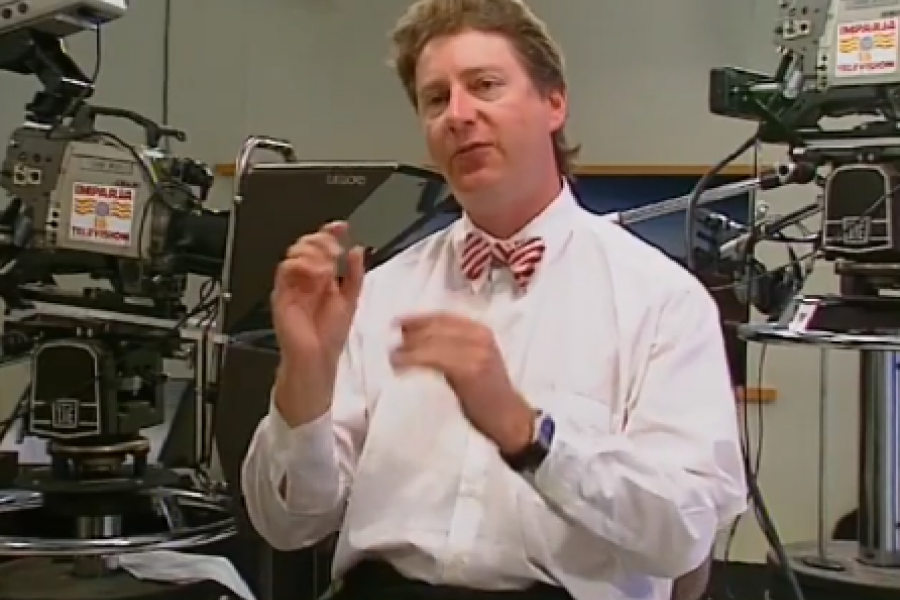 1992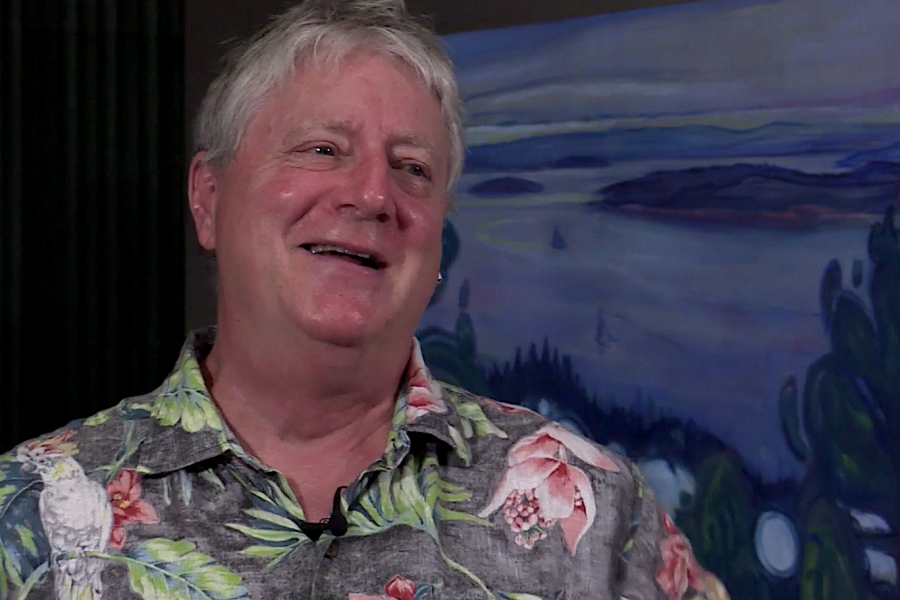 2020
Refers to film: vimeo.com/578496380
There is a finite resource called 'satellite time', and it must be used in a responsible way.
Because it can't deliver in the context of what Kellogg's wants to see as a cost per thousand
Imparja has…goes about the business of buying programming in the same way as any other regional television station buys programming. However, it takes into account the special nature of its service area. And one very important aspect of that is the substantial Aboriginal component of the audience. So without there wishing to be a desire of making a severe division between the way we would programme for the Aboriginal community, as opposed to the way we programme for the rest of the community, the fact is that we do make a distinction because of the special nature of that 25% of our audience….
But funds are extremely limited in making programming specific to the needs of Aboriginal people.
Take the example of Kellogg's cornflakes: they will buy the programmes that rate the highest, for obvious reasons. They get better value for it. The reality is that Nganampa does not rate highly. By and large it is true that the local advertisers don't buy time in Nganampa, but they're probably doing it for the same reason, that their view is that not many people view it.
It is the only Aboriginal…programme in Australia, which is made in Aboriginal language. None of the other… RCTS stations [Remote Commercial Television Services] which also have a responsibility to provide services to Aboriginal people specifically, they all use the cheap magazine style: interviews, you go out there…you shoot… provide a voice-over, it's usually a spokesperson on behalf of the community, and it's a magazine – very cheap, simple type of programming. And in fact, the ABC and SBS have done programming in that form. Nganampa is the only programme in which a language speaker leads a team – a lot of them Aboriginal people in their own right – going out into the bush. They go to a community, they meld with that community: if somebody doesn't want to speak to them that morning or that day, then they have to tolerate that, which makes that programme extremely expensive, and very difficult to make.