Nganampa Anwernekenhe
TV Series maintaining Aboriginal languages and culture
---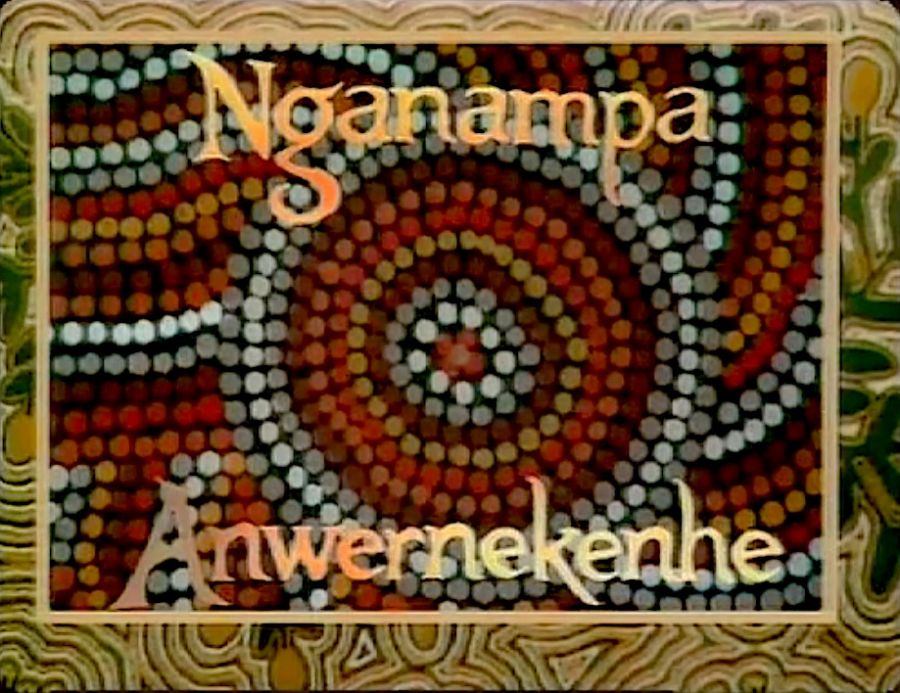 'Nganampa Anwernekenhe means 'ours' in the Pitjantjatjara and Arrernte languages. Over 190 episodes of this series have been produced over the past threedecades.
The primary aim of Nganampa Anwernekenhe is the maintenance of Aboriginal languages and culture. Nganampa Anwernekenhe is broadcast in Aboriginal languages, and is the only Aboriginal language program produced by and broadcast to Aboriginal people.
The series showcases the diversity of life in Central Australia, and is subtitled so it is accessible to people who do not speak the Indigenous languages used in each program. The Series is produced by CAAMA Productions in partnership with Imparja Television.
The Nganampa Anwernekenhe series symbolises the CAAMA ethos – to strike a harmonious balance between culture, language and media production. The result is an emergent technique that allows the subject's voice to shape the narrative…'