Cilla Atkins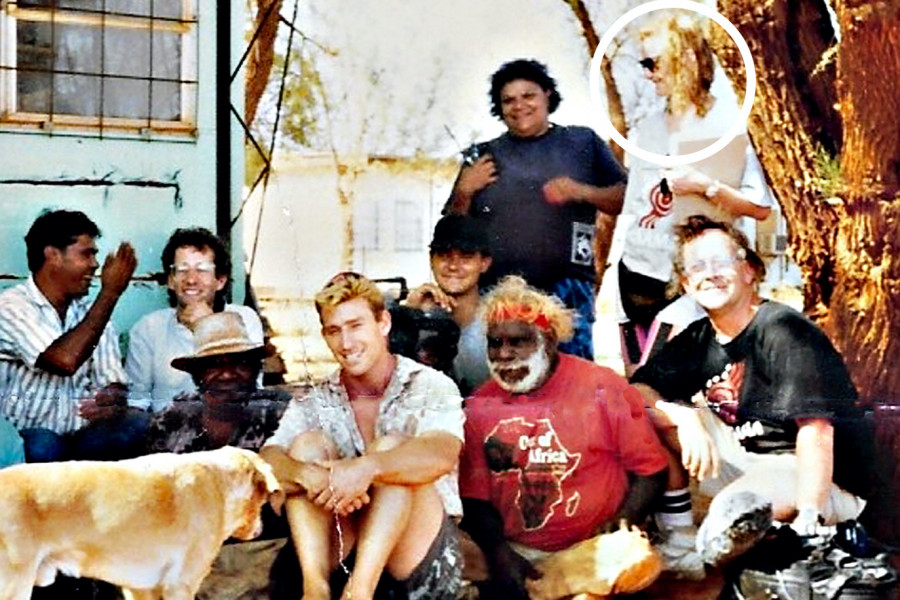 1991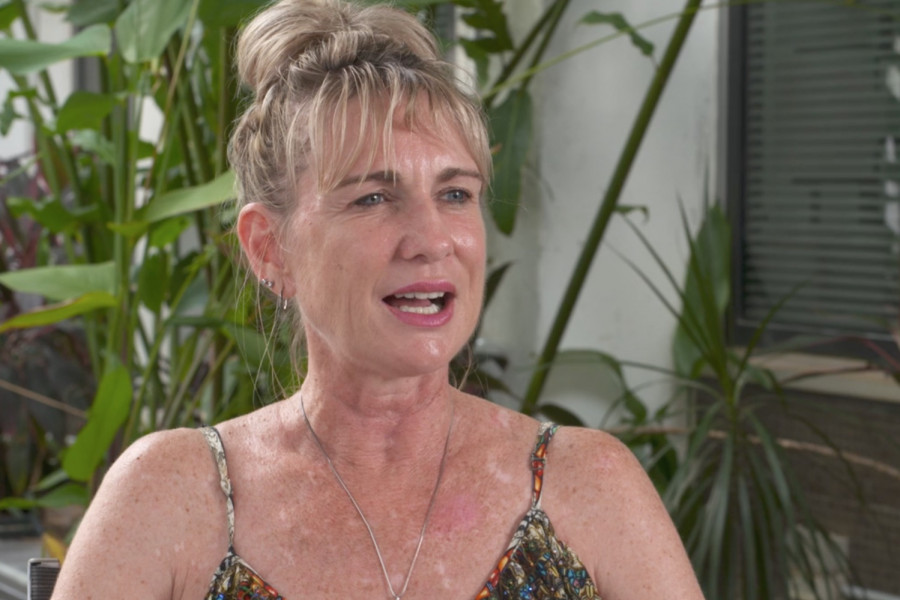 2020
Priscilla Atkins (previously Collins) is Eastern Arrernte from Central Australia and mother of 10 children and grandmother to 17 grandchildren. She is the CEO of the North Australian Aboriginal Justice Agency (NAAJA), which is the largest legal service in the Northern Territory - providing high-quality and culturally appropriate legal aid services for Indigenous people. Previously Cilla was the CEO of the CAAMA Group, the largest Indigenous owned and operated multimedia organisation in Australia. She managed the commercial enterprises of the CAAMA Group through Radio Broadcasting, Remote Indigenous Broadcasting, Independent Music Label, Film and Television Production Company, Shops and Television Broadcasting.
Cilla worked with the Australian Indigenous Communications Association in establishing the NITV, the first Indigenous television station, and with Owen Cole and Rachel Perkins in setting up the station. She was also the Executive Producer and Creator of the first Indigenous children's television series called Double Trouble produced for a commercial network, Channel 9, and Disney.  "Double Trouble" was nominated for an AFI in 2008 for "Best Children's Drama". She holds a Master of Arts in Producing and is included in the 2008-2015 edition of Who's Who of Australian Women. In 2017 Cilla was a state finalist for the Australian leader & Excellence Award, and was featured in a book in 2014 called "The Climb" written by Geraldine Doogue on the 14 top women leaders in Australia.
Cilla is fully engaged in pursuing the rights of Indigenous people through law and policy reform. She won Northern Territory Businesswoman of the year for the 2011 community and government sector. In 2021 Cilla became the Chairperson of the National Aboriginal & Torres Strait Islander Legal Services. She was previously on the NT Indigenous Affairs Advisory Council and was a Board Director on Indigenous Business Australia, Chairperson of the Indigenous Australian Indigenous Communications Association, Board Director of Imparja Television, National Indigenous Television Service and Indigenous Screen Australia.
Cilla's interview was recorded at NAAJA in Darwin, with Tony Dowmunt via Skype from the UK.
Refers to film: vimeo.com/539104131
Cilla was was employed by CAAMA at the time we made Satellite Dreaming, and was the Production Manager on the programme .