SBS
The Special Broadcasting Service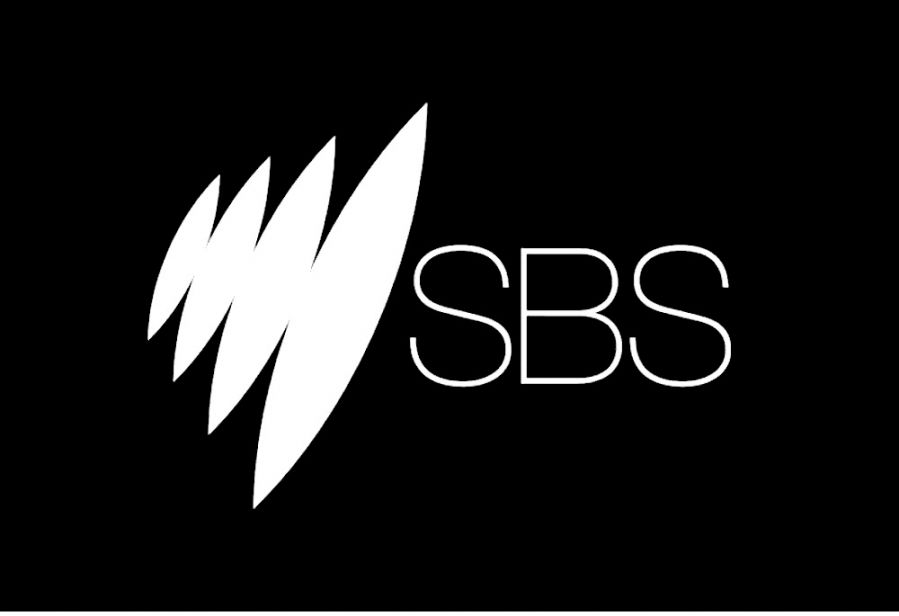 The Special Broadcasting Service (SBS) is a hybrid-funded Australian public service broadcaster. About 80 percent of funding for the company is derived from the Australian Government. SBS operates five TV channels (SBS, SBS Viceland, SBS World Movies, SBS Food and NITV) and seven radio networks.
The stated purpose of SBS is "to provide multilingual and multicultural radio and television services that inform, educate and entertain all Australians and, in doing so, reflect Australia's multicultural society".
On 8 May 2012, SBS received $158 million in government funding, of which $15 million would be used yearly, to fund the formation of a new free-to-air channel devoted to the indigenous peoples of Australia, which would replace the existing National Indigenous Television on 12 December 2012, with 90% of its staff transferring to this new channel. On 12 December 2012, NITV was re-launched as an SBS-operated free-to-air channel.