Production Values
Indigenous Media and the Rhetoric of Self-Determination, by Faye Ginsburg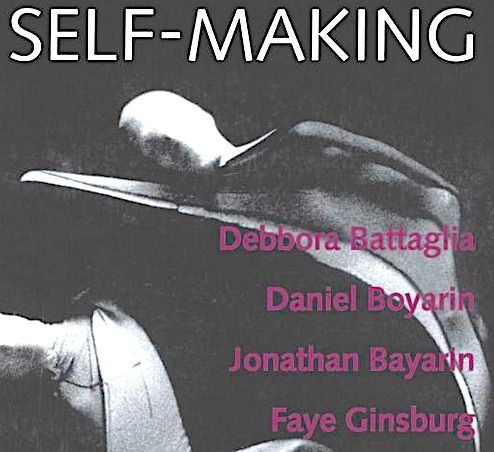 Ginsburg, F. (1995) Production Values: Indigenous Media and the Rhetoric of Self-Determination in Battaglia, D.(Ed) Rhetorics of Self-Making, Berkeley, University of California Press.
'This chapter addresses the recent development of video, film, and television made by, with, and for Aboriginal Australians […] Of particular interest is how differing notions of selfhood are negotiated through such work: these range from notions of community authorship embedded in indigenous understandings of cultural property and expression, to concepts of self-determination that have emerged in the political struggles of Aboriginal people in relation to the Australian state […]'
Faye Ginsburg is Director of the Center for Media, Culture & History and Kriser Professor of Anthropology at New York University. Author and editor of four books, she is currently working on Mediating Culture: Indigenous Media in the Digital Age, based on over thirty years of research with, support of, and advocacy for Indigenous media makers in the U.S., Australia, Canada, New Zealand, Brazil, and Mexico.