Disconnect
A podcast series from the Digital Ethnography Research Centre, RMIT
---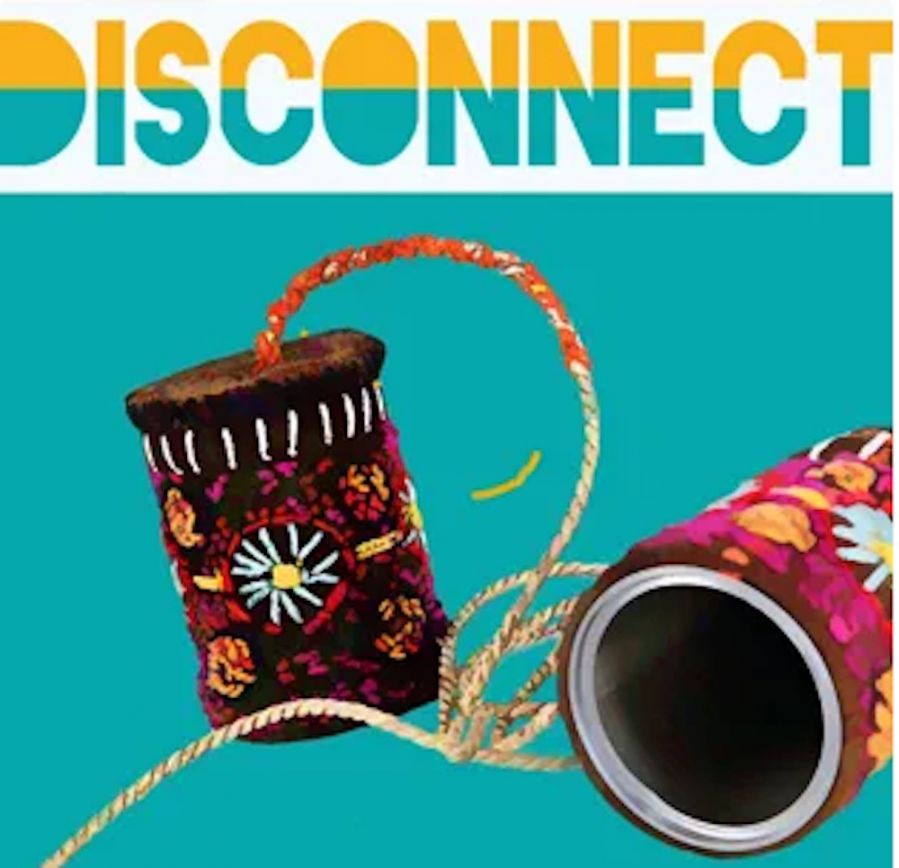 Disconnect is a podcast series produced by Ellie Rennie, Tyson Yunkaporta, and Indigo Holcombe-James at RMIT University. Each podcast tells a story related to a unique aspect of internet use in Aboriginal communities and towns - around a multi-year program of research: the Telstra-funded Cyber Safety in Remote Aboriginal Communities project. Further episodes of Disconnect are have been produced in collaboration with Aboriginal language and media organisations, and are available for distribution on Indigenous radio stations and to the wider public via podcasting platforms.
The Digital Ethnography Research Centre, or DERC, investigates the social implications of digital technologies and social media in everyday life, as well as the impact, design, and governance of automated decision making systems.

Professor Ellie Rennie is an ARC Future Fellow and Principal Research Fellow in DERC. She is also a member of RMIT's Blockchain Innovation Hub.

Indigo Holcombe-James is a PhD candidate at the RMIT Digital Ethnography Research Centre (Technology, Communication and Policy Lab).

Tyson Yunkaporta is a Bama from Queensland who carves traditional tools and weapons, and is Senior Lecturer, Indigenous Knowledges, at Deakin University.